After the cancellation of the 2020 edition and last year's digital alternative 'Studio FlowerTrials', the organisation is preparing again for a classical edition with physical attendance. From 14 to 17 June, over 60 breeding companies in the Westland (NL), Aalsmeer (NL) and Rhineland Westfalen (DE) area will open the doors at 29 locations to show their latest assortment in pot and bedding plants to growers, exporters and buyers from across the world.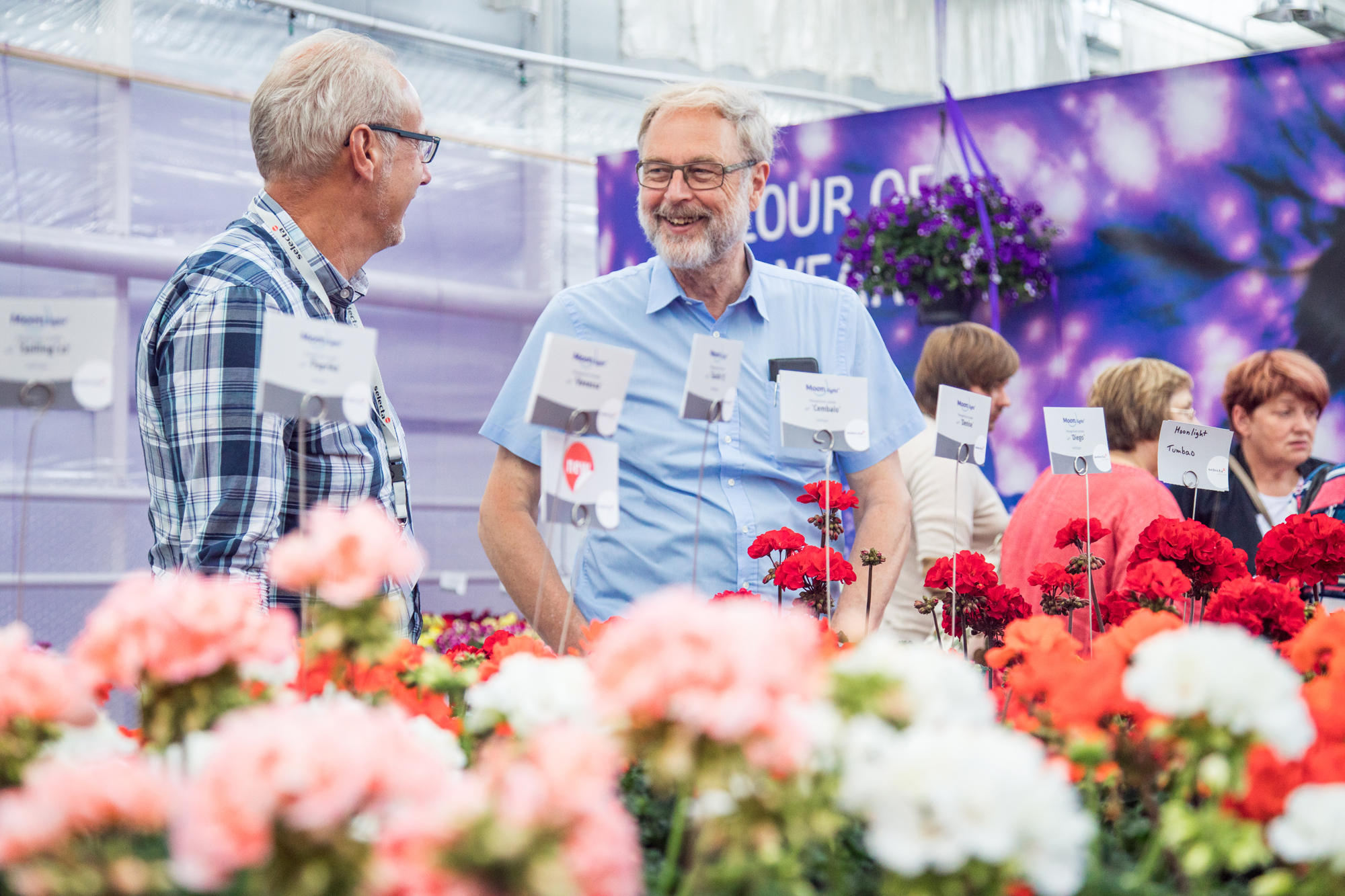 Worldwide pot and bedding plant industry represented
During the pandemic, the promotion collective has continued to expand. This edition, nine new companies will show their assortment for the first time during week 24:

The Polish Vitroflora is renowned for its extensive perennial assortment whereas Hortinno from Belgium specialises in indoor azalea, outdoor japonica and rhododendron. Graff Breeding is based in Denmark and offers high quality Hibiscus, Poinsettia and Mandevilla. HiBreeding from The Netherlands will show its latest development in innovative hydrangea breeding. The German Bruno Nebelung, owner of the famous Kiepenkerl brand, breeds and distributes high quality flower and vegetable seed varieties for home gardeners. Also HM. Clause from France breeds vegetable and flower OP varieties for gardening amateurs. The French Voltz Horticulture (Graines Voltz) not only offers seed and young plants to home gardeners but also to the professional market in Europe. Finally, two Italian companies have joined the group: Lazzeri is a breeder and young plant supplier of ornamental plants for Italy whereas Sentier breeds and grows cyclamen and other young plants for the local and European market.

The following companies will return as exhibitors: ABZ Seeds, Agriom, AllPlant Young Plants, Anthura, Armada Young Plants, Beekenkamp Plants, Benary Samenzucht, Brandkamp, Cohen Propagation Nurseries, Danziger - Bongartz, Danziger – Imperial plants, Decock Plants, Dümmen Orange (Dutch & German location), Ebbing-Lohaus, Elsner pac Vertriebsgesellschaft, Endisch, Evanthia, Floranova, Florensis, Floricultura, Green Works, Gruppo Padana, Hassinger Orchideen, Hendriks Young Plants, Hem Genetics, HilverdaFlorist, Hishtil, Horteve Breeding, Jonge Planten Grünewald, Jaldety Plant Propagation Nurseries, Kientzler Jungpflanzen, KP Holland, Koppe Begonia, Marathon Plants, MNP / Suntory, Morel Diffusion, PanAmerican Seed, P. v.d. Haak handelskwekerij, Prudac, Queen® Genetics, Royal van Zanten, Sakata, Schneider youngplants, Schoneveld breeding, Selecta one (Dutch & German location), Syngenta Flowers, Takii Europe, Van den Bos Flowerbulbs, Volmary, Westhoff.
Visual rebranding
A new visual identity has been adopted to give the brand a fresh and modern look. Stylized drawings of breeders, visitors and their assortment in fresh, attractive colours provide a new image to accompany the slogan 'where plants meet people.'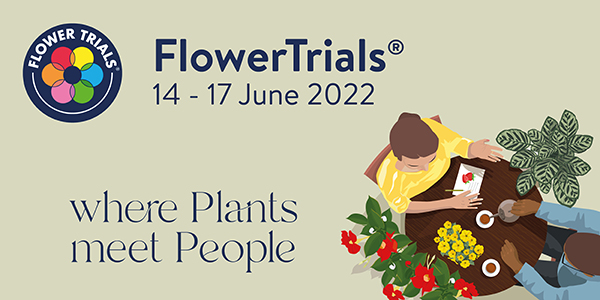 Marjolein Kuyucu-Lodder, International Product Manager at Florensis and FlowerTrials Board Member: "Our new visuals are highly unique and will really stand out in both print and online applications. They can be adjusted yearly while keeping the same style, allowing our brand identity to remain unique and modern, yet recognisable."
Registrations are open
The FlowerTrials website offers a clear overview of all participating breeders and their assortment. Visitors can preregister on www.flowertrials.com.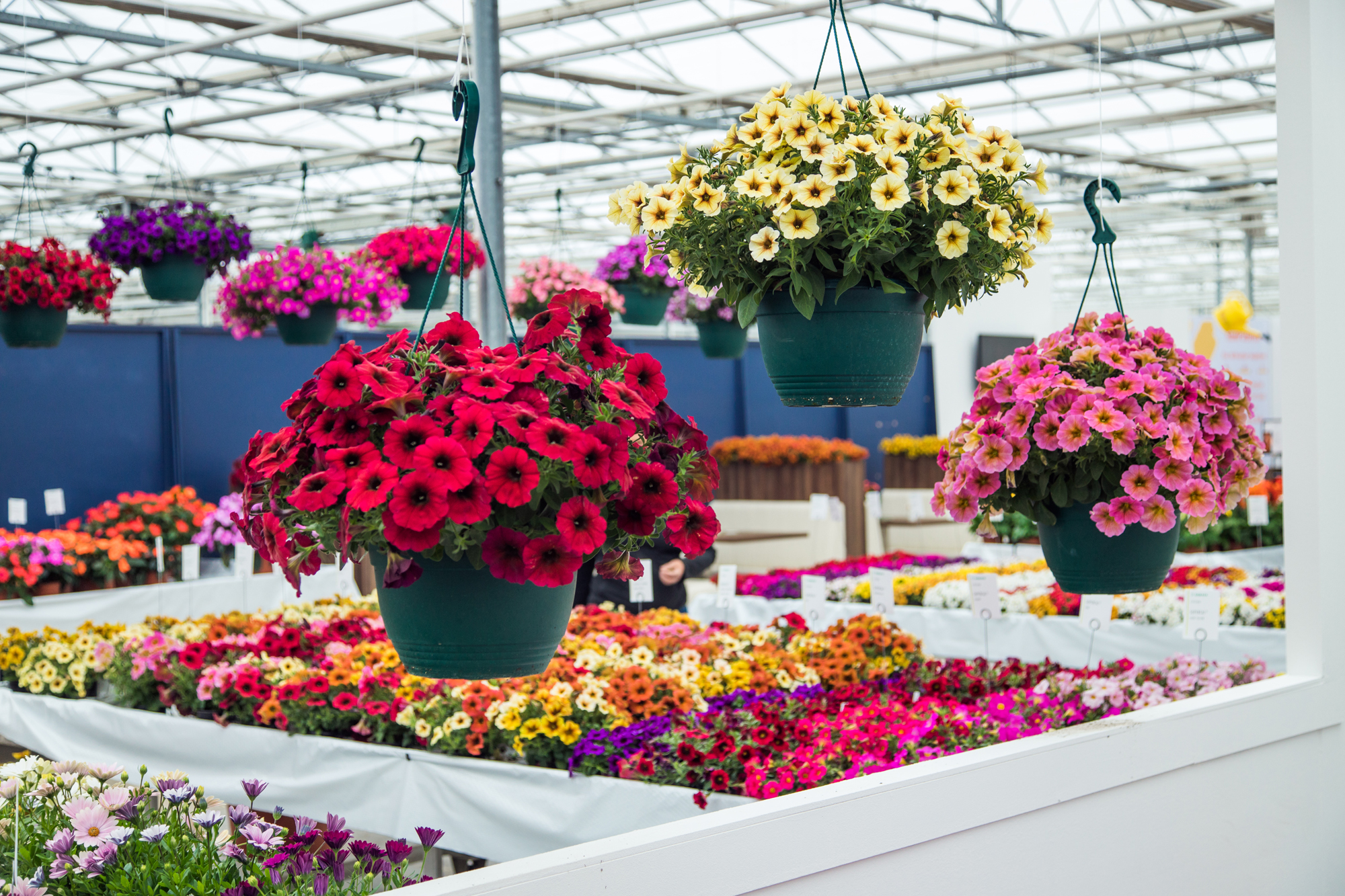 Note to the editor
For further information please contact:
FlowerTrials® Secretariat
Ann Jennen
T: +31 71 364 91 01
E: organization@flowertrials.nl