Defining the 2019 assortment is key at the FlowerTrials
FlowerTrials is the key event at which to choose next season's pot and bedding assortment. From Petunia through Phalaenopsis to Pelargonium and Primula, the latest breeding achievements in major crops as well as niche products are presented at the 32 locations. FlowerTrials can also be the moment to share business and promotional plans for next season.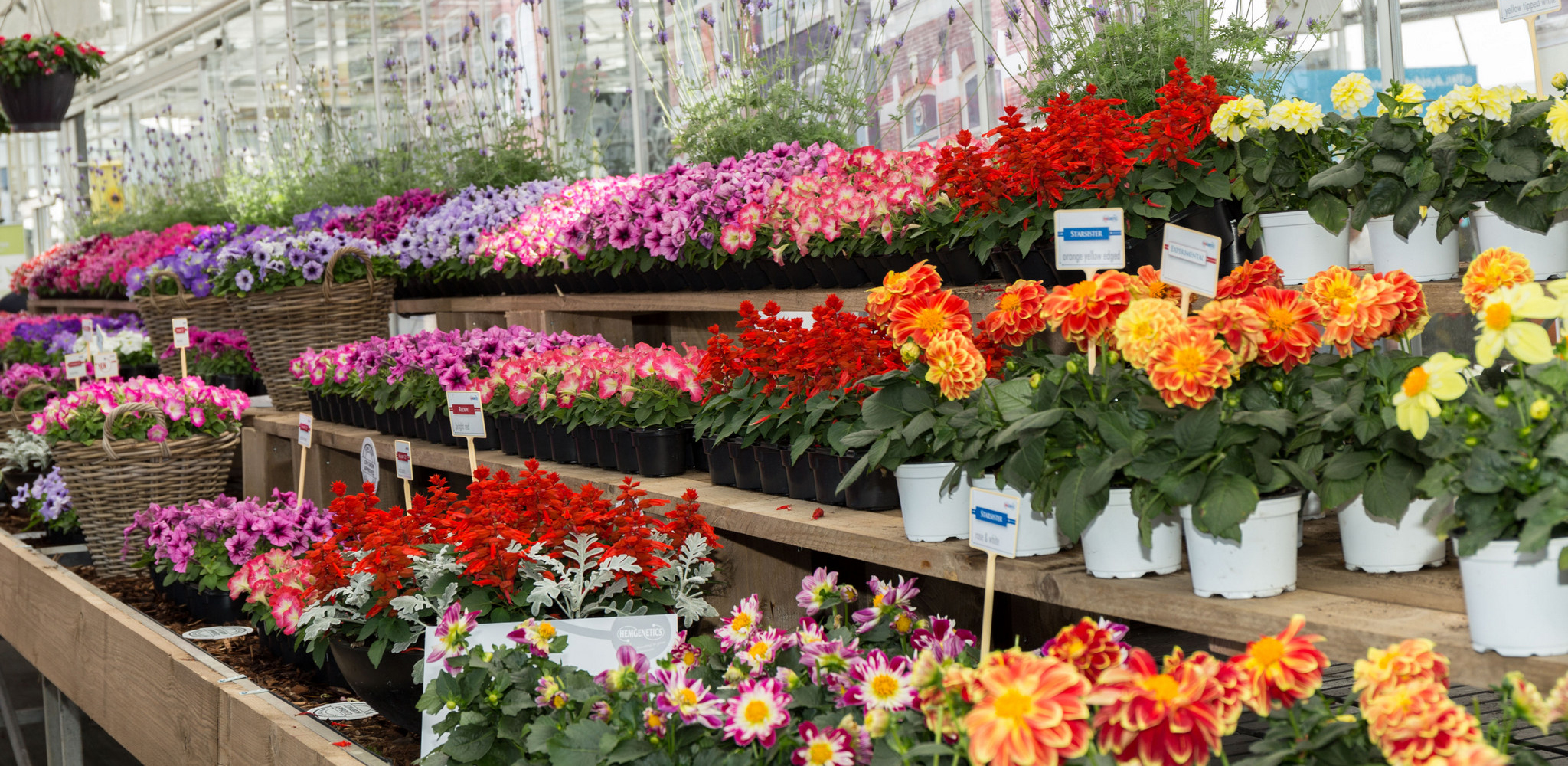 Photo Credit: ©Marieke Boon Fotografie
Gill Corless, Chairwoman of the FlowerTrials Foundation:
"Growers, exporters and retailers can certainly make the most of this event by visiting the FlowerTrials together. A grower will examine the production process, an exporter the logistics and retailers know about consumer choice at point of sale. We want to promote this cooperation! After all, our motto is 'where plants meet people' and having all the relevant people and plants together makes planning for the following season much easier and faster."



Preview all innovations online
An effective and efficient visit can be prepared by examining the main new varieties of each breeder online via the FlowerTrials website. Pre-registered visitors to the event also receive the FlowerTrials newsletters presenting the latest breeding achievements while social media channels cover all the major highlights. Next to the popular Facebook and Twitter accounts, FlowerTrials also has an Instagram page with inspirational photography. Videos showing new introductions from many of the breeders with the main USPs can meanwhile be viewed on the FlowerTrials' extensive Vimeo channel.
"The FlowerTrials website is a huge source of information when researching new varieties to update the assortment. Also our social media channels are increasingly popular with visitors when preparing which of the FlowerTrials locations to visit"
states Norman Cools, PR & ICT Manager VWS FlowerBulbs and in charge of the FlowerTrials social media.
Note to the editor
For further information please contact:
FlowerTrials® Secretariat
Ann Jennen
T
: +31 71 364 91 01
E
:
organization@flowertrials.nl