Breeding in the spotlight at the FlowerTrials!
From 11th – 14th of June the focus of the international floricultural industry is on new pot and bedding plants. Three regions, Westland, Aalsmeer and Rheinland Westphalia, play host to visitors from all over the world looking to discover the latest developments and trends.
Where plants meet people
In a market where cooperation and openness have become the keys to success, FlowerTrials is the prime industry event to meet the breeder behind plant innovations.
Bert Koeze, Sales & Marketing Manager Royal van Zanten: "Retailers used to visit the FlowerTrials almost incognito. Today the current tendency is for retail and wholesale to seek cooperation throughout the chain with FlowerTrials becoming the main platform for finalising agreements on shelf management for next season."
Jeroen Egtberts, Managing Director MNP Flowers: "Realisation is growing that the success of a variety and increasingly more often a concept lies in a chain-wide approach. At FlowerTrials breeders and growers evaluate new breeding not just technically, but with an eye for retail potential. They sit together with retailers who increasingly understand that in order not to miss the boat, both flexibility and planning is required. A successful new variety is simply not available within the next six months."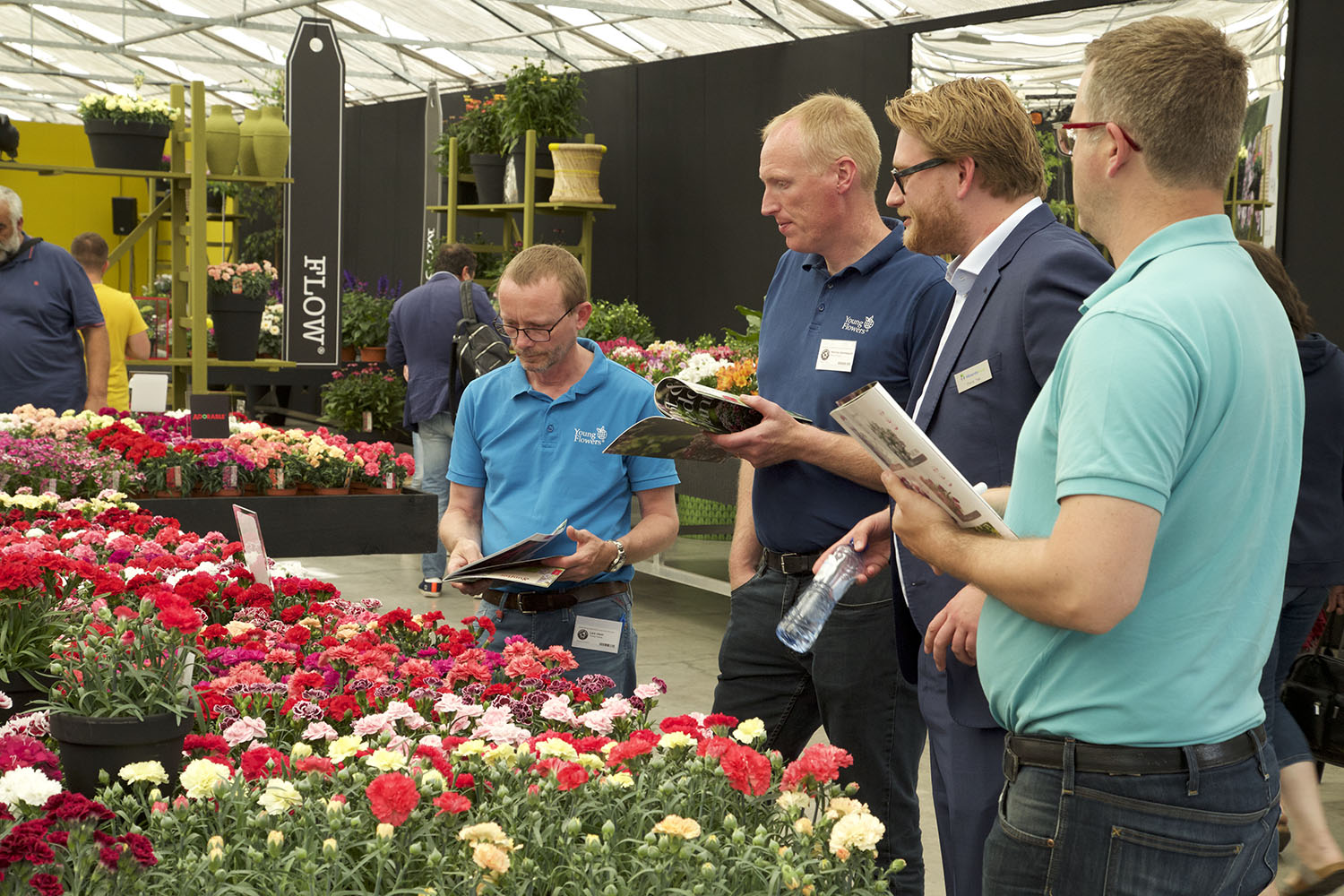 Breeding takes centre stage
During FlowerTrials 2019, 62 pot and bedding plant breeders proudly present their new innovations, creative concepts and wide range of crop assortments. From technical information to retail inspiration, from breeding breakthroughs to the latest trends, everyone who works with and loves plants and flowers has a reason to visit the FlowerTrials.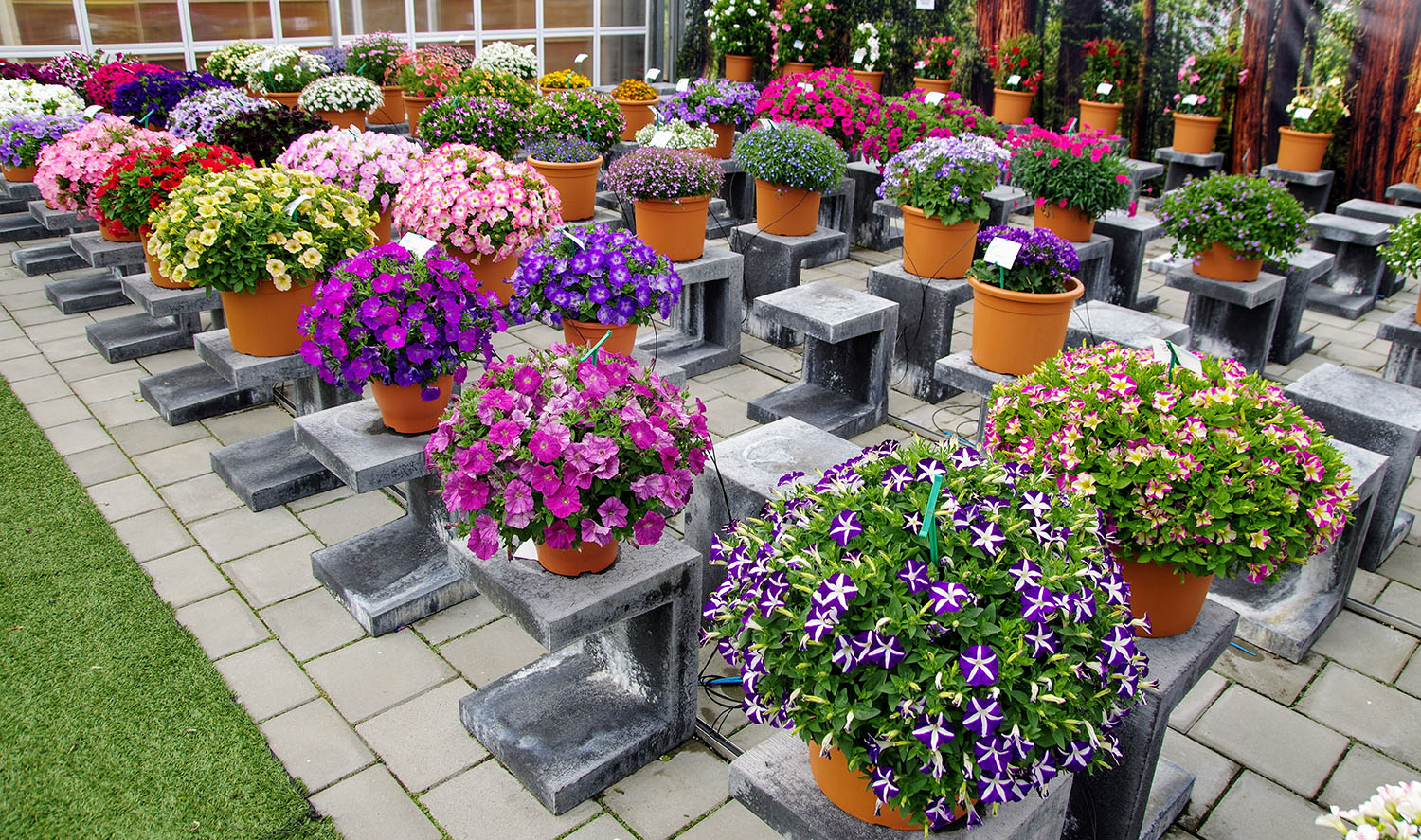 Note to the editor
For further information please contact:
FlowerTrials® Secretariat
Ann Jennen
T: +31 71 364 91 01
E: organization@flowertrials.nl